The Review and Herald is not only the oldest institution in the Seventh-day Adventist Church, but probably the most influential in shaping church thought and experience. Here are 20 of it's most memorable products.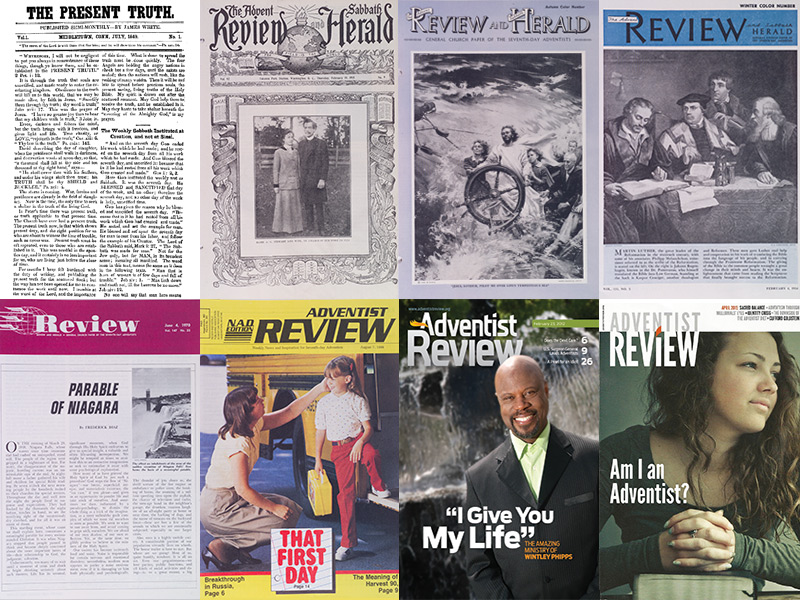 The Adventist Review (Formerly the Advent Review and Sabbath Herald)
From the earliest days of the church, this magazine helped readers study the Bible and provided a kind of social network for believers who often felt alone in their rural communities.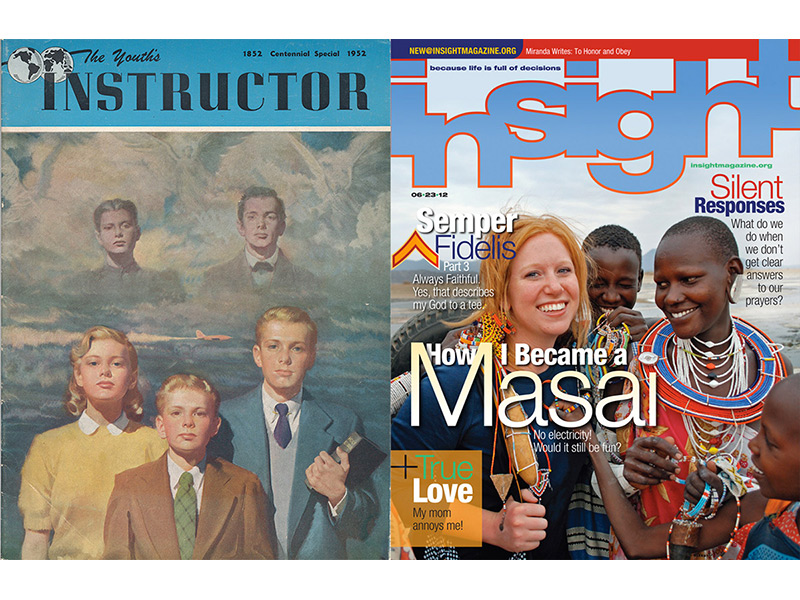 The Youth's Instructor/Insight
James White started this younger, hipper version of the
Adventist Review
in 1852. Aimed at youth, it had a knack of keeping its audience into their later years. In fact its circulation sometimes surpassed the venerable Review. When it was replaced in 1970 with
Insight
magazine—the first issue featured a guitar on it's cover (gasp)—it began to shed its older readers.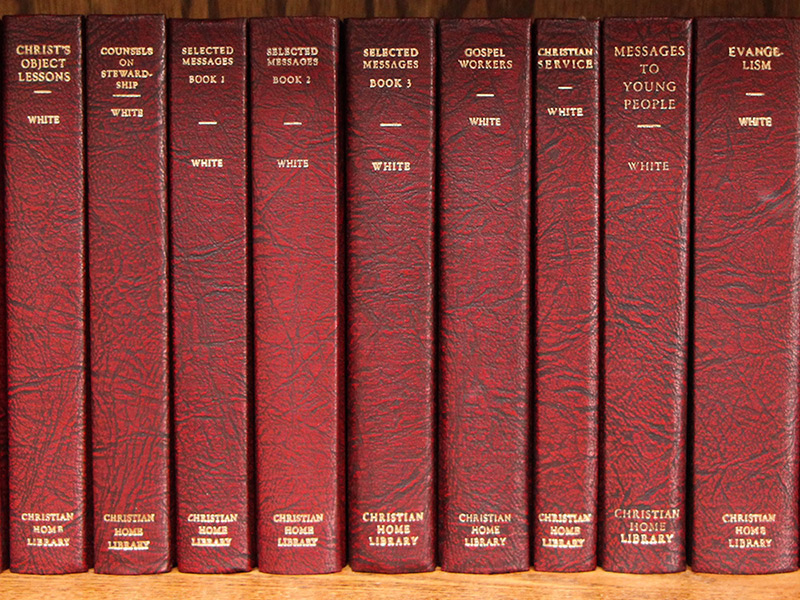 Spirit of Prophecy Books
Ellen G. White is without a doubt the most influential voice in Adventist history, so the titles that she published at the Review and Herald stand at the top of our list of most important books. Several compilations, such as
Counsels on Diet and Foods,
were published by the Review and Herald after her death.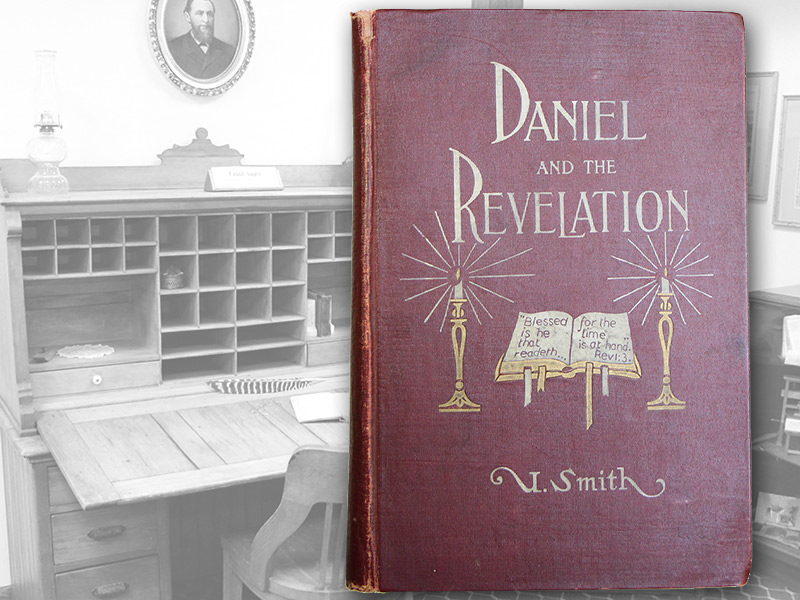 Thoughts on Daniel and the Revelation
In 1881, George King asked the Review and Herald to combine Uriah Smith's two books,
Thoughts on Daniel
and
Thoughts on Revelation
, into a single book on prophecy that he could sell door to door. His idea launched a global army of literature evangelists.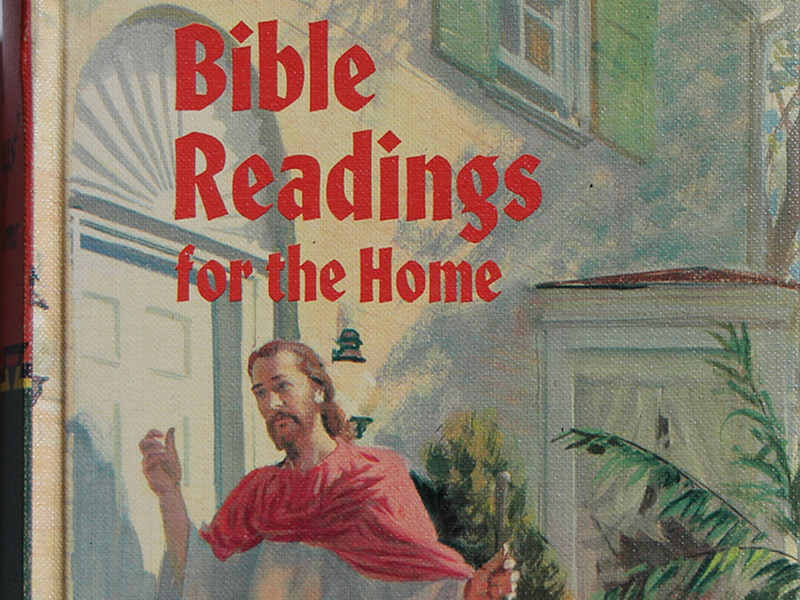 Bible Readings for the Home

With the possible exception of The Great Controversy, no other book sold by literature evangelists has figured in more conversions to the Adventist faith. The complete edition presented 4,000 questions on religious topics and provided answers straight from the Bible.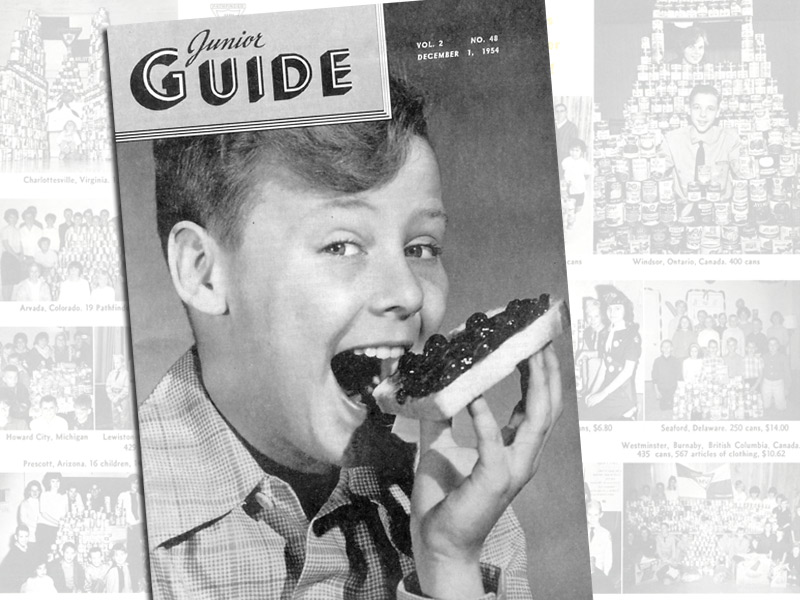 Guide
In 1953, the Adventist Church responded to the baby boom by introducing a new weekly magazine just for juniors. It's story-rich content made it popular reading for Sabbath afternoons (and sometimes during the Sabbath sermon).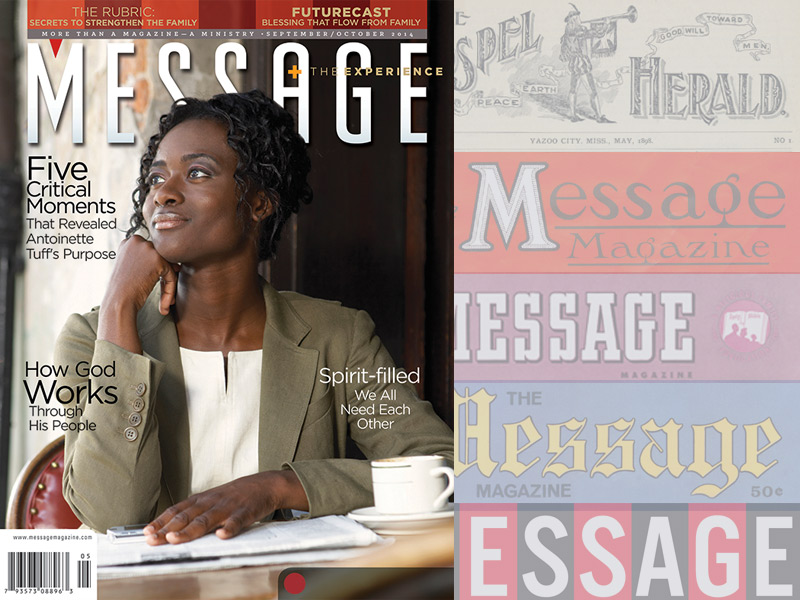 Message Magazine
This evangelistic magazine had its roots in Edson White's ministry to the freed slaves in the South. Successfully used for both fundraising and outreach, its circulation sometimes topped 300,000.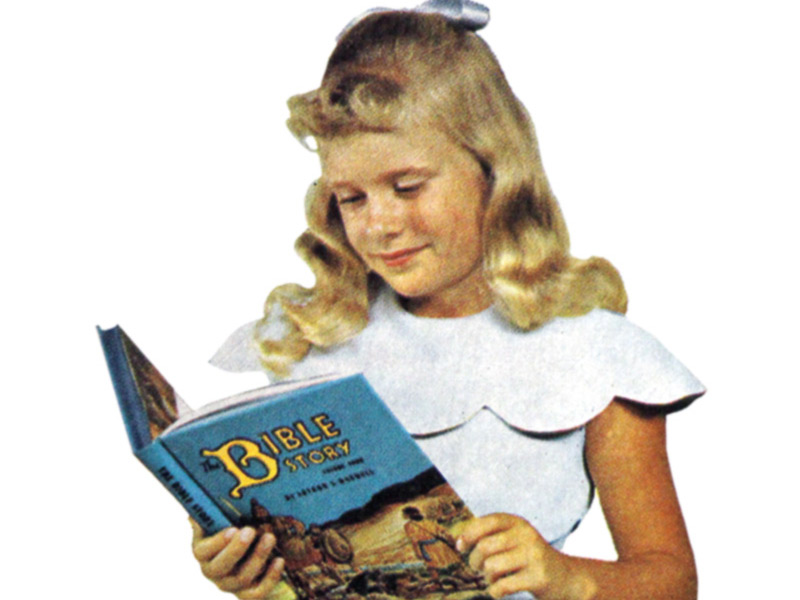 The Bible Story
The first volume of this ten-book set was published in 1953 and it soon became a keystone product for literature evangelists. The set required a massive (and risky) investment by the publishing house in order to put a color illustration on every one of almost one thousand page openings. The set brought together legendary talents in Adventist publishing such as Russ Harlan, Harry Anderson, and Arthur Maxwell.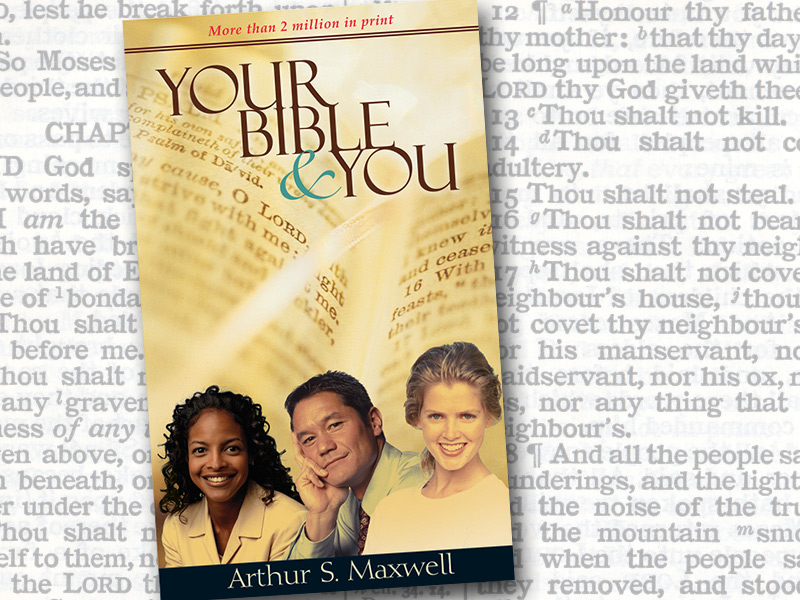 Your Bible and You
Arthur Maxwell is known for writing both the best-selling
Bedtime Stories
and
The Bible Story
set for children. But his sharing book for adults,
Your Bible and You
, was also a hit with more than two million in print.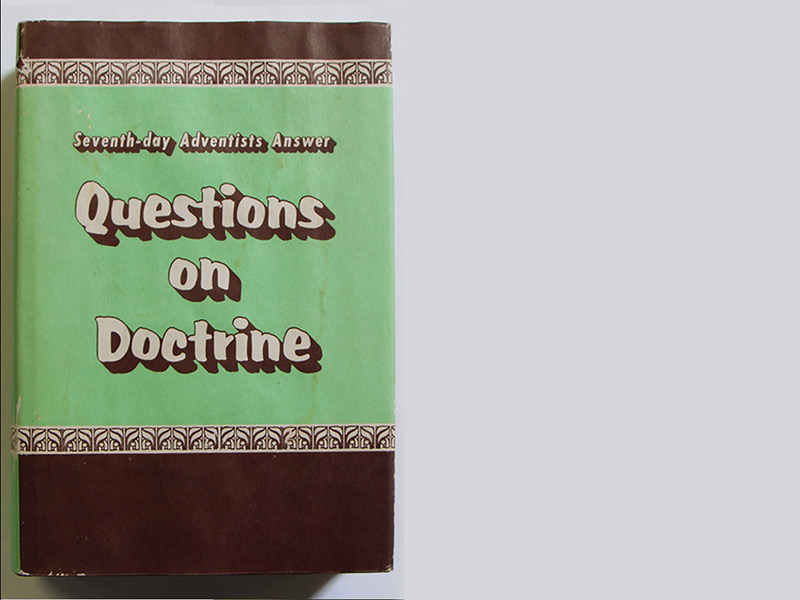 Questions on Doctrine
The Review and Herald published this book in 1957 as a response to questions that other Christians had about our beliefs. It convinced author Walter Martin and other influential evangelicals that Seventh-day Adventists were not a cult. At the same time, its explicit statements on the atonement and the nature of Christ divided church membership and it was removed from print for 40 years.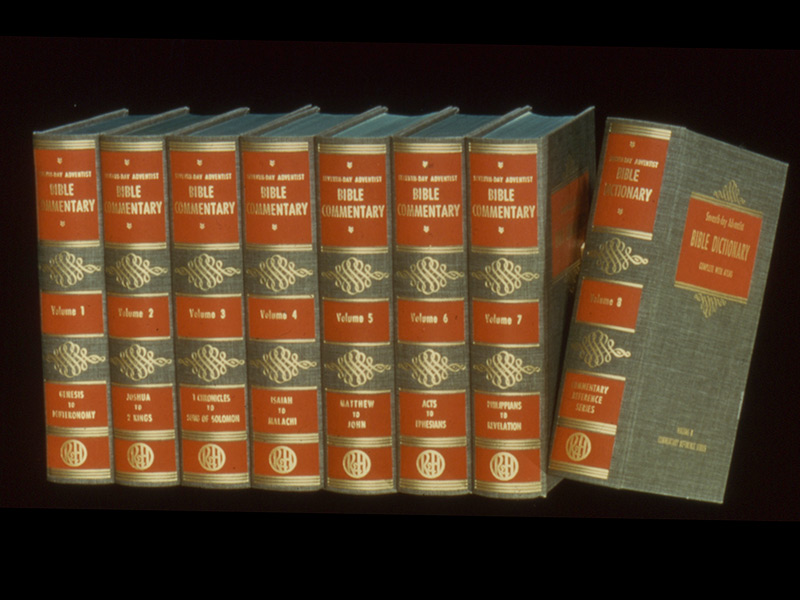 The SDA Bible Commentary
Perhaps the most ambitious project ever completed by the Review, this shelf-wide set of books has guided Bible study and sermon preparation for almost 50 years. F. D. Nichol, who worked by day editing the Adventist Review, kept the process on schedule by driving his team of brilliant scholars seven days a week. (They often labored on Saturday night after the Sabbath.) He also allowed them one holiday a year—Christmas.
20th Century Bible Studies
Originally developed in New York City as a follow up to radio broadcasts, this set of 30 Bible study lessons brought an uncounted multitude into church fellowship.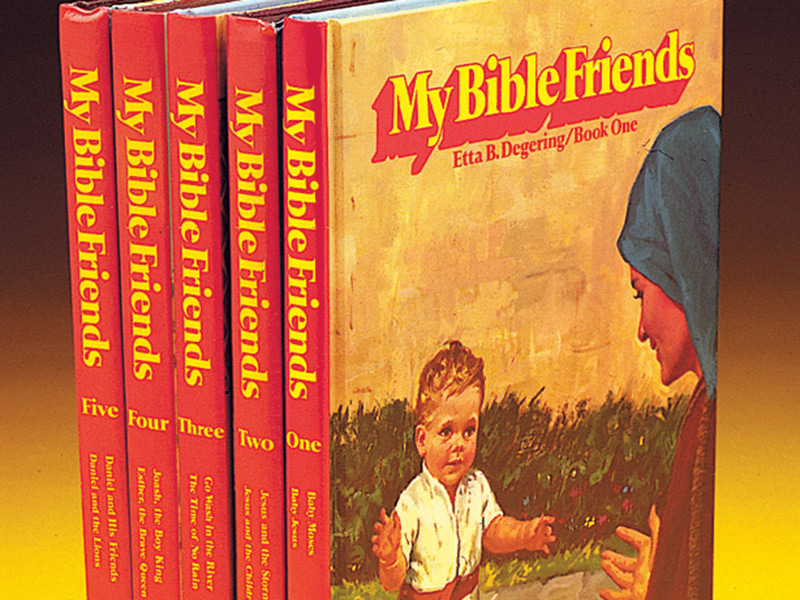 My Bible Friends
Outstanding art that filled every page spread and Etta Degering's charming words combined to make this set of books a favorite with three generations of preschoolers. One of the stories is now available as an app.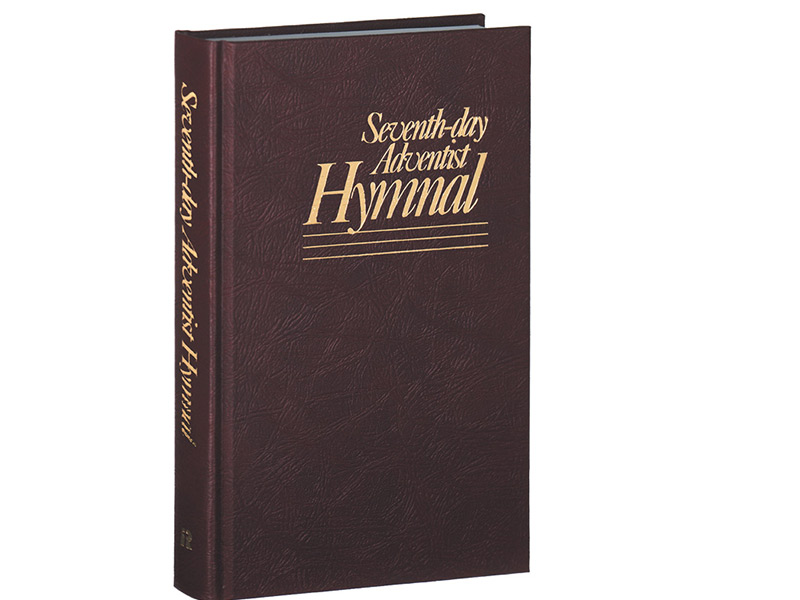 The SDA Hymnal
Found in the back of church pews since 1985, The SDA Hymnal has been a big part of our collective worship experience.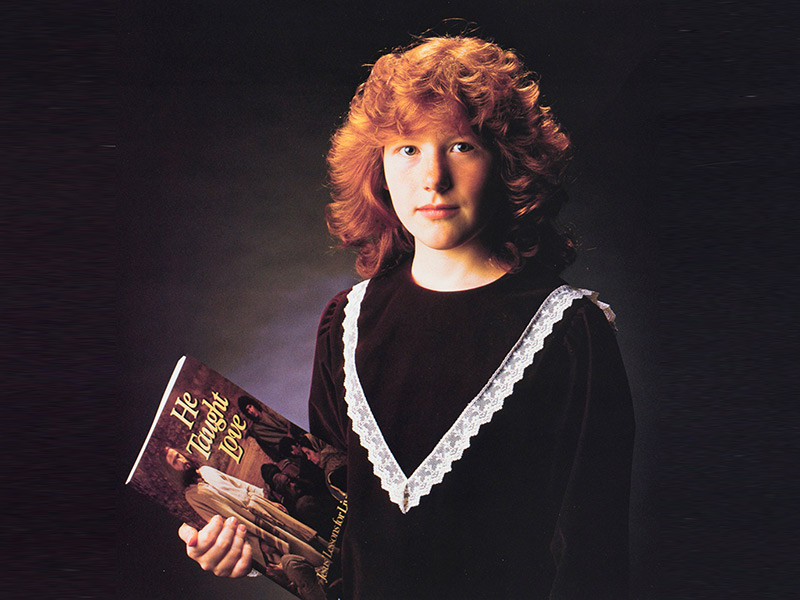 The Magabook Program
Needing a way for students to raise school funds, the Review developed a low-cost paperback book that was notable for it's large size and colorful illustrations. The first magabook was based on Christ Object Lessons, which was originally purposed by Ellen White to reduce school indebtedness. The Review produced about 300,000 magabooks each year until the plant was closed.
The EGW Biography
Ellen White's grandson wrote this six-volume biography that embraces the church founder's active life and ministry.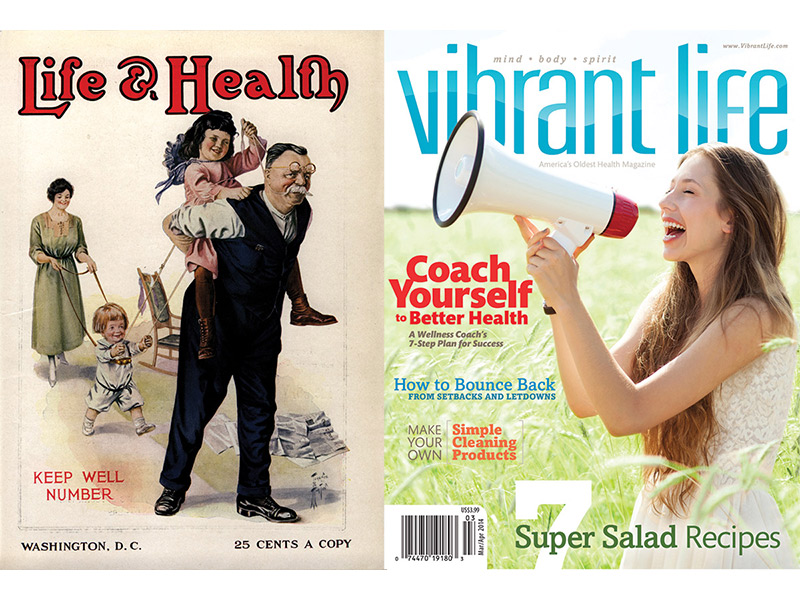 Life and Health/Vibrant Life
Part of Adventist outreach for 150 years, this health magazine has been a friendly way to introduce friends and neighbors to the Adventist lifestyle.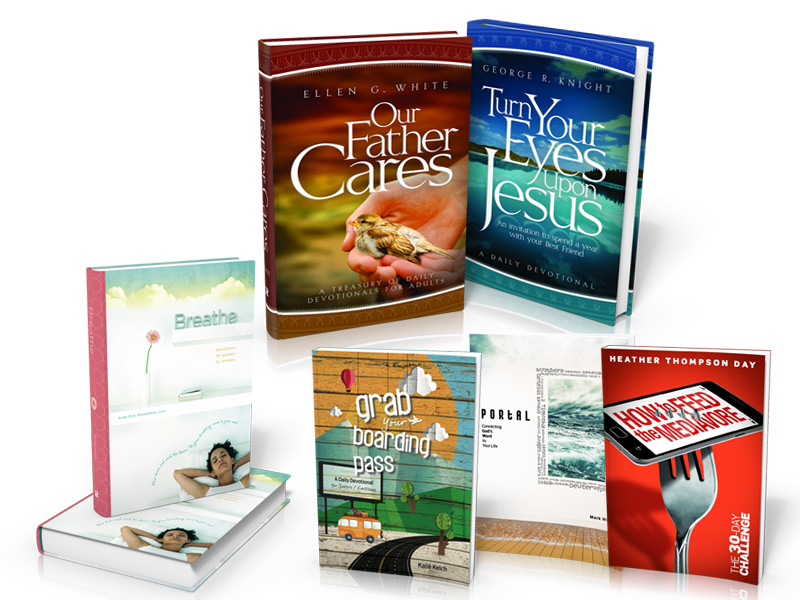 Daily Devotionals
Generations of Seventh-day Adventists have shared the experience of reading a daily devotional book at the breakfast table or at evening worship. First introduced in 1944, the Review eventually expanded the product line with a junior devotional and then a women's devotional. This year, customers can choose between nine different devotional books.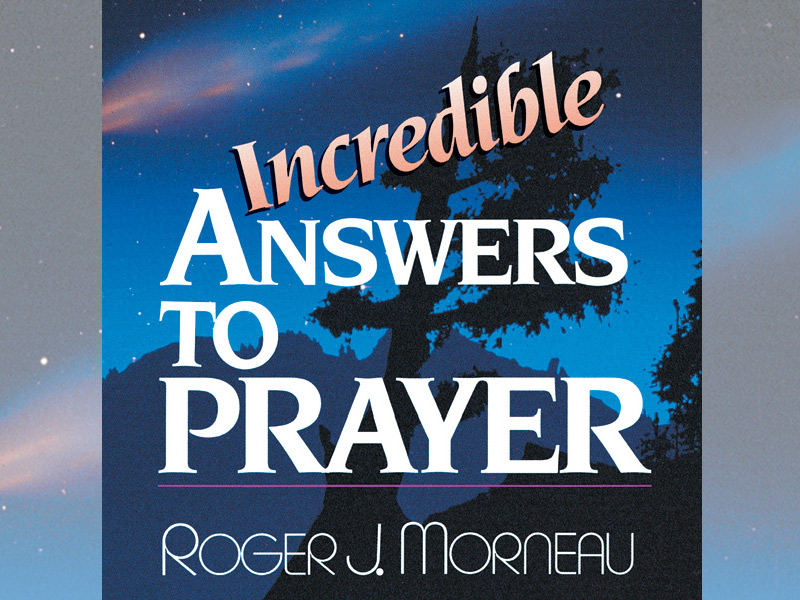 Incredible Answers to Prayer
The prayer experiences of Roger Morneau amazed readers and caused the first printing to sell out quickly. Adventists began to write to Morneau asking for him to pray over their problems. Those new experiences led to more books about answered prayer.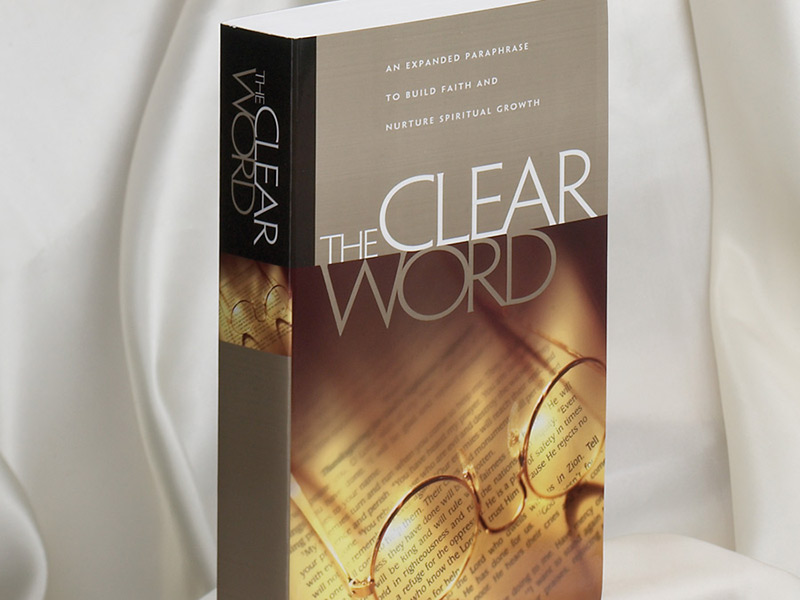 The Clear Word
Jack Blanco, dean of the School of Religion at Southern Adventist University, had an idea for his private devotions: Instead of just reading the Bible, he would handwrite each Bible text in his own words. But the devotions didn't stay private. Friends and family urged Blanco to publish his manuscript. The Clear Word devotional paraphrase became a huge success. Blanco has directed all his royalties to a scholarship fund for future ministers.